I was recently sent some of the new holographic nail polishes from
Lilypad Lacquer
's Colour My World collection. There are a huge number of polishes in this collection, so I'm splitting my swatches into two posts.
I will start off by saying that I think these colours are stunning. The formula on all of them were fantastic - all of the swatches below are 2 coats, with no base or top coat. They are all intensely holographic, although some are more than others. I'll let the pictures speak for themselves.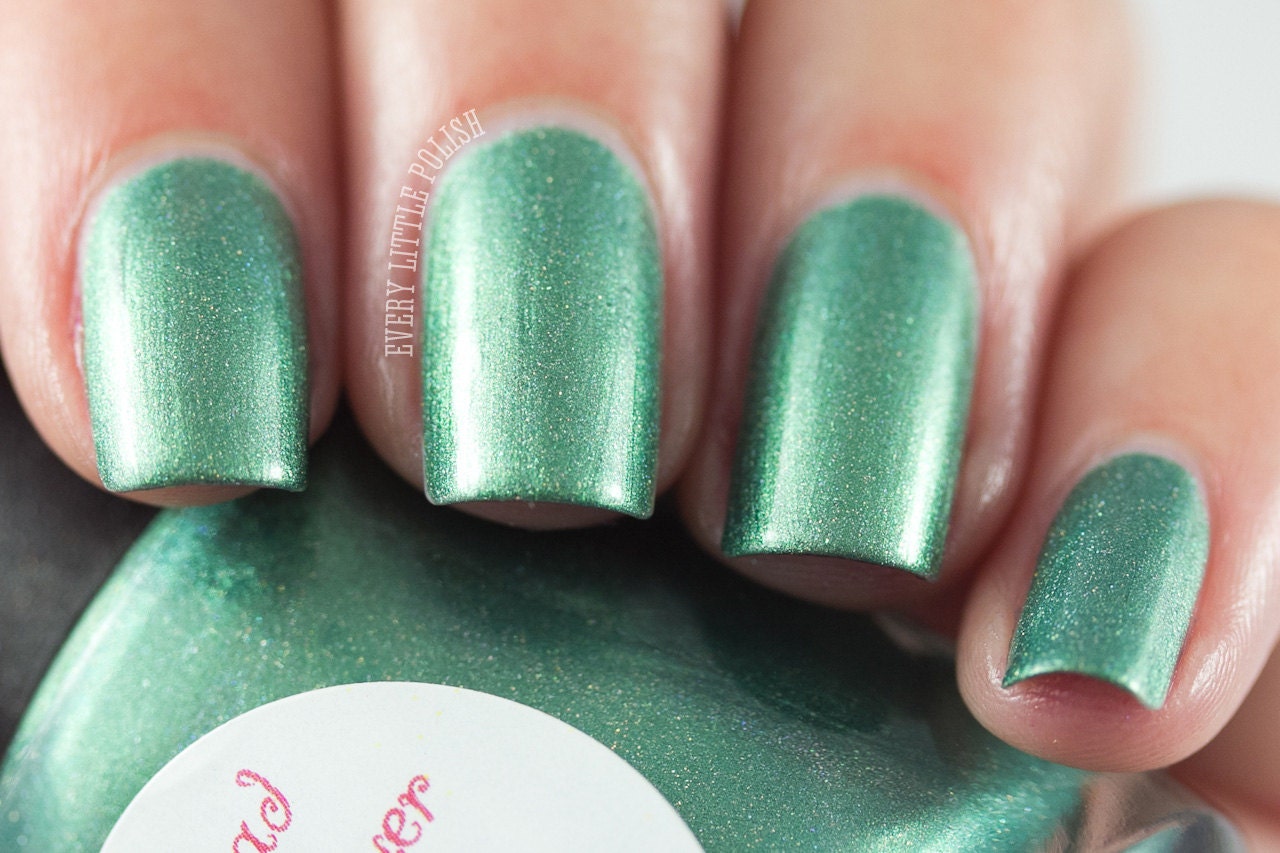 Lightbox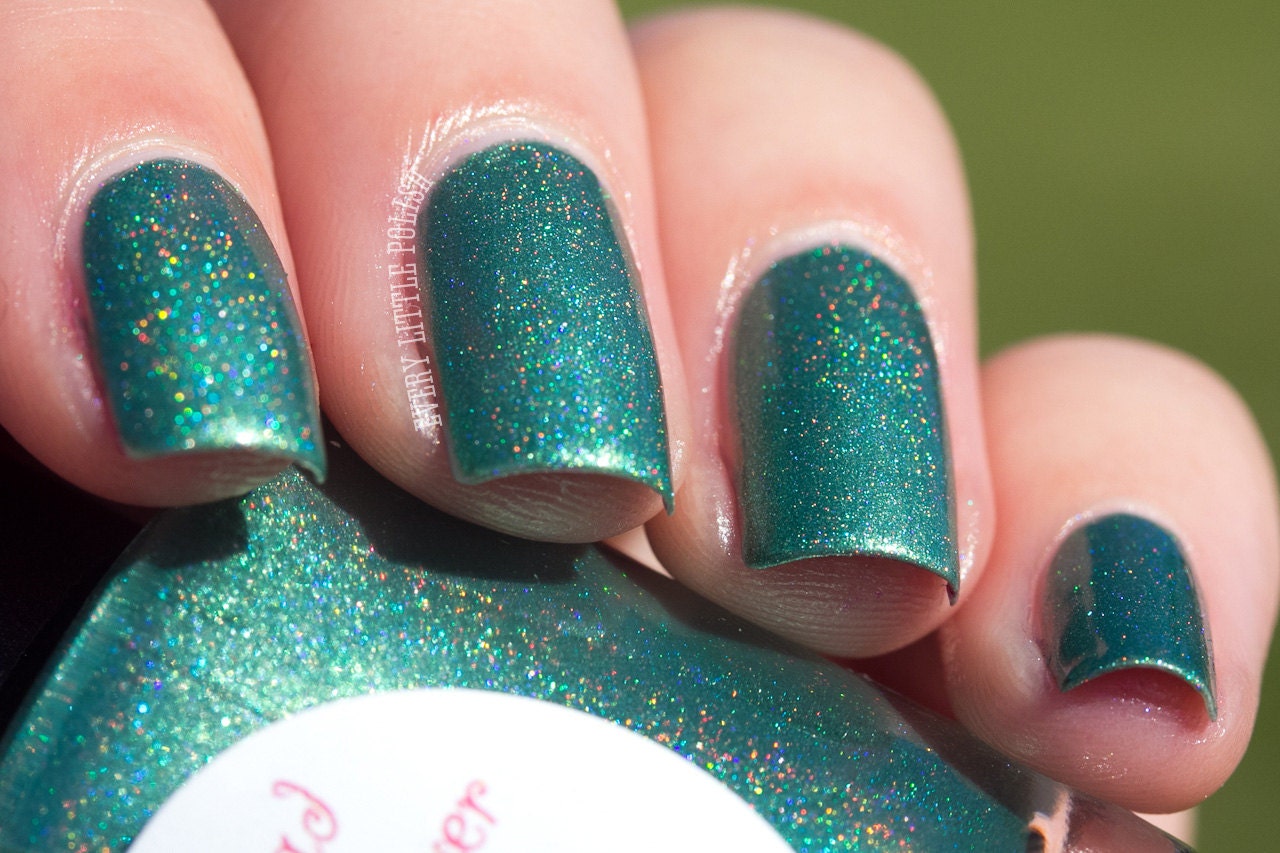 Sun
Nature Calling
is an earthy green.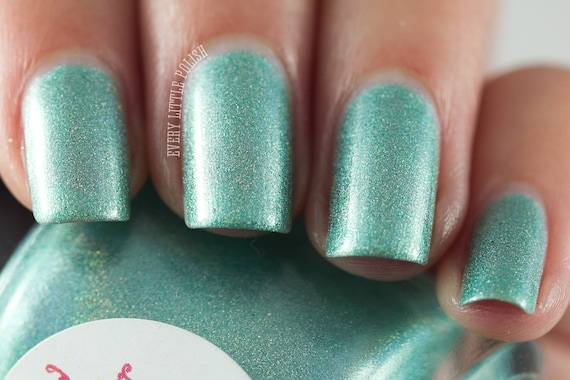 Lightbox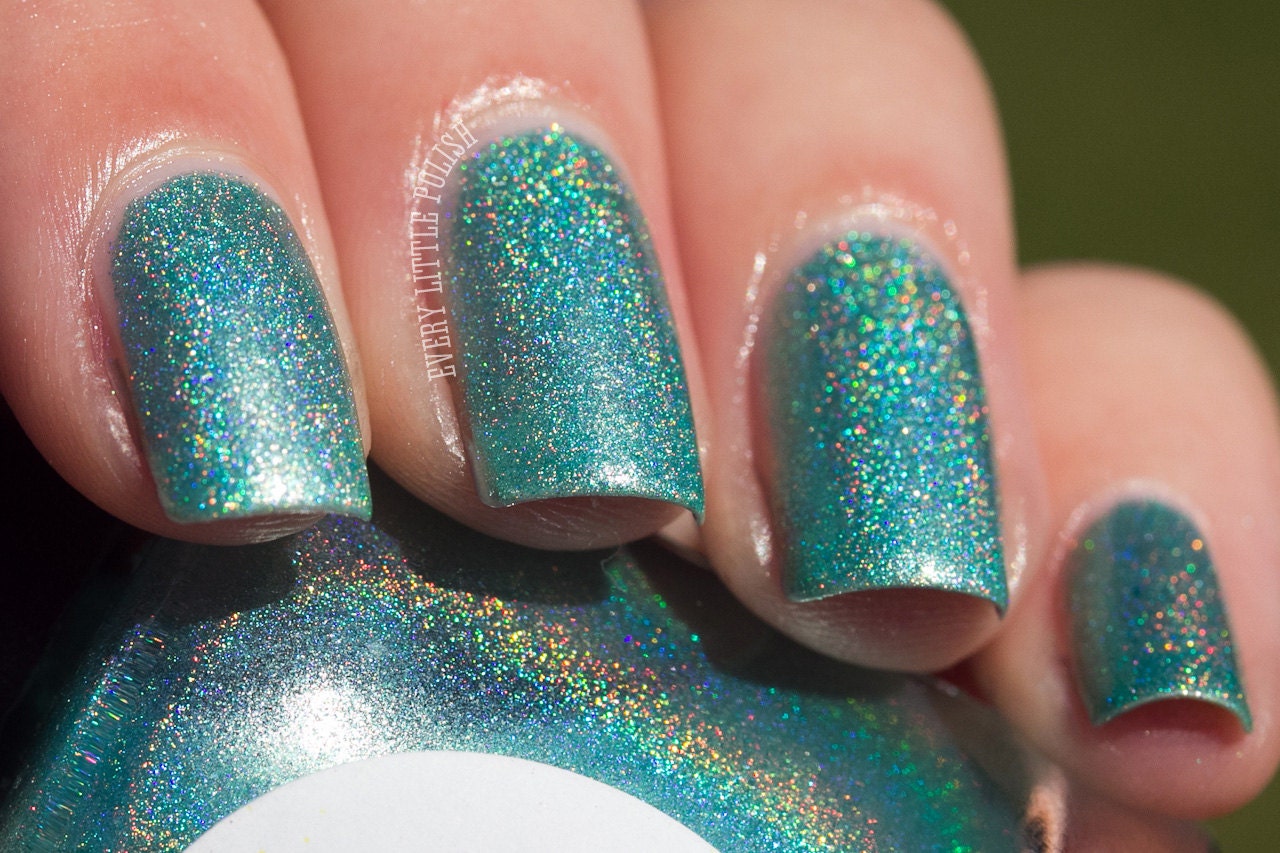 Sun
Aquadisiac
is a cool aqua mint.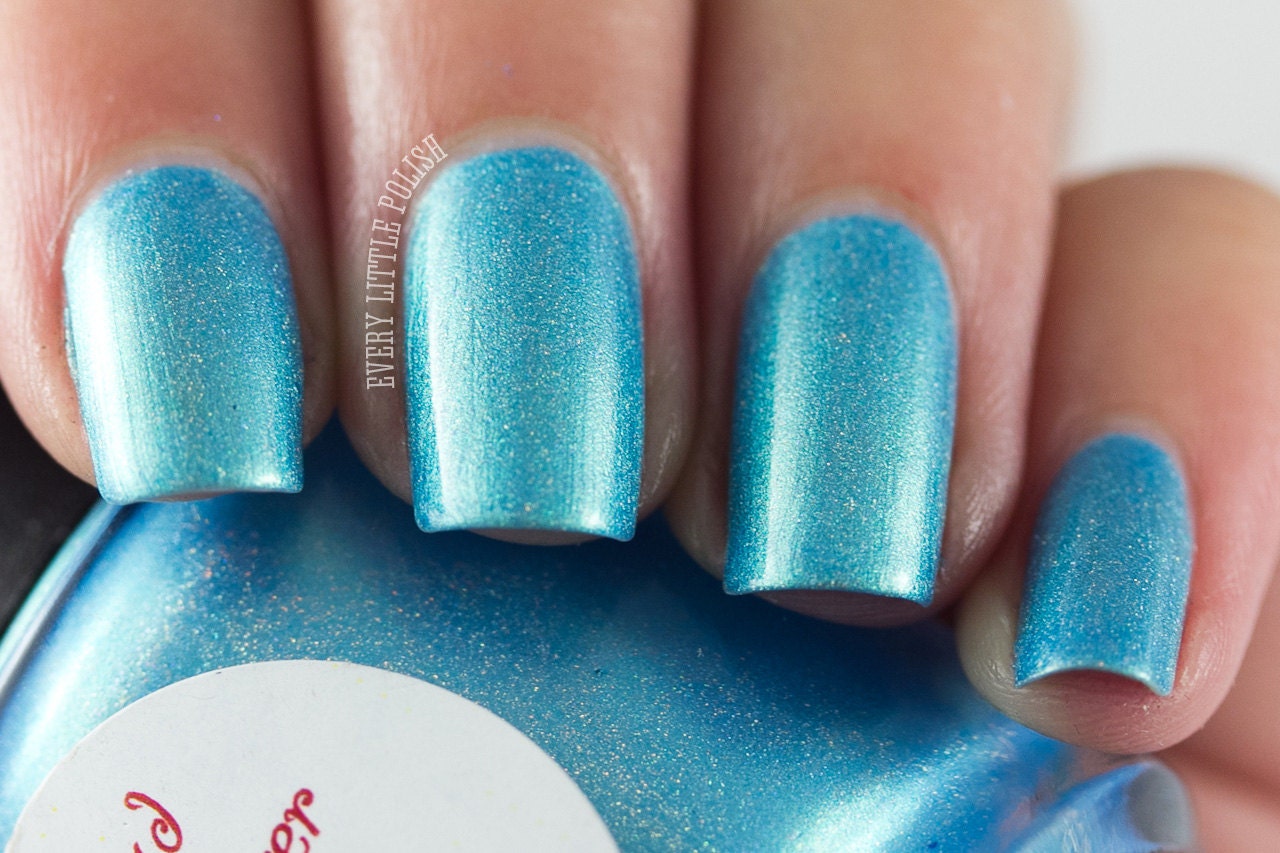 Lightbox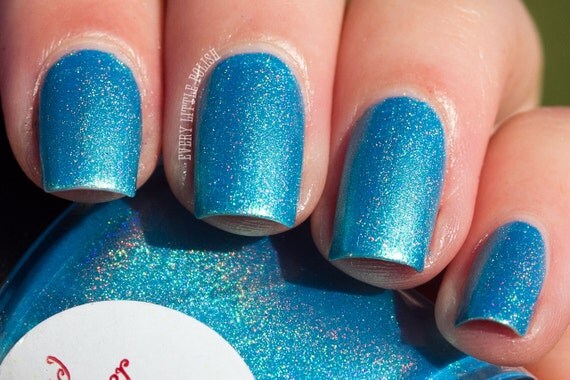 Sun
Seascape
is a bright sky blue.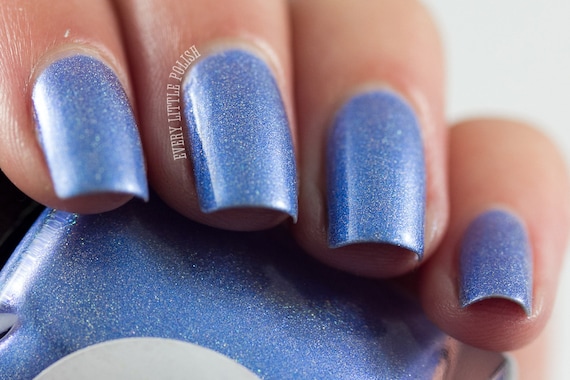 Lightbox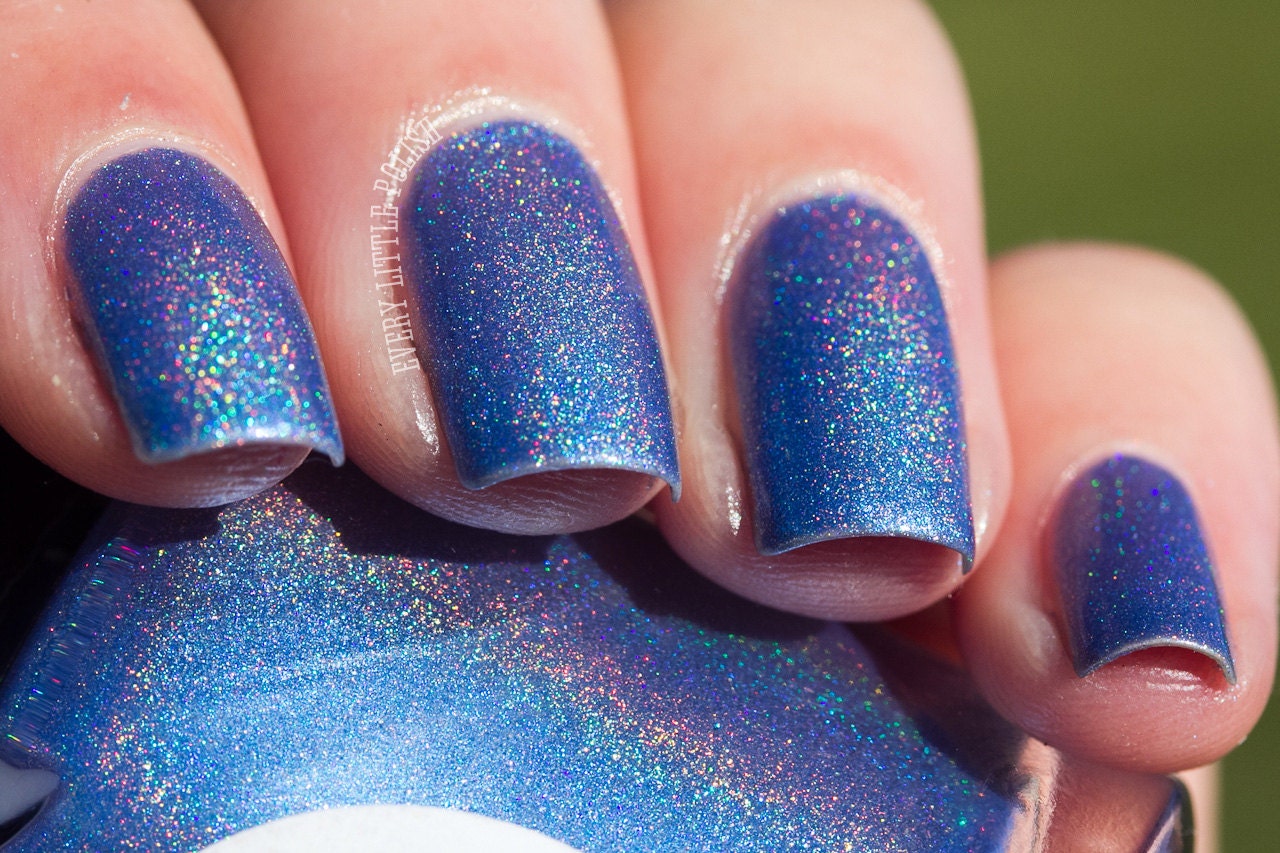 Sun
Periwinkle Twinkle
is a periwinkle blue.
Lightbox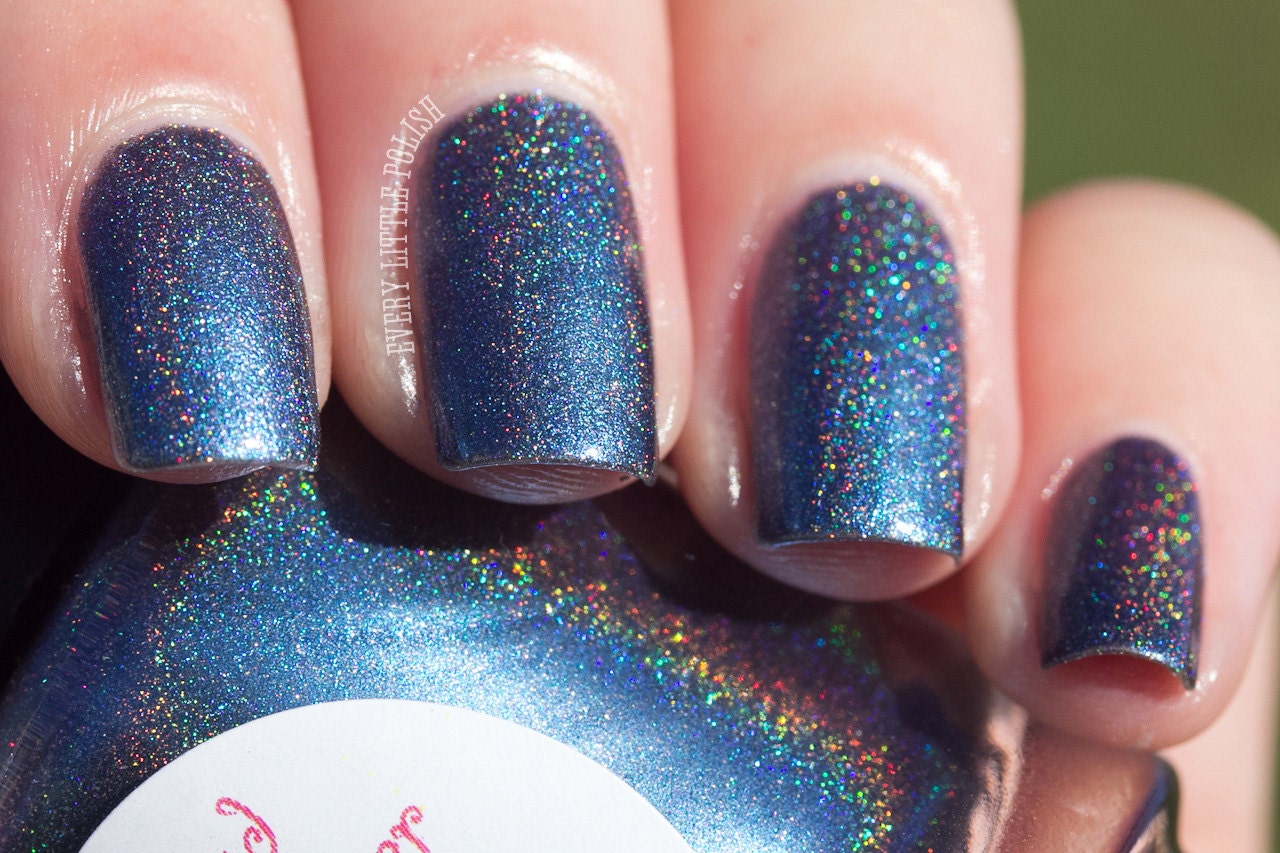 Sun
Steeling Blue
is a deep steel blue.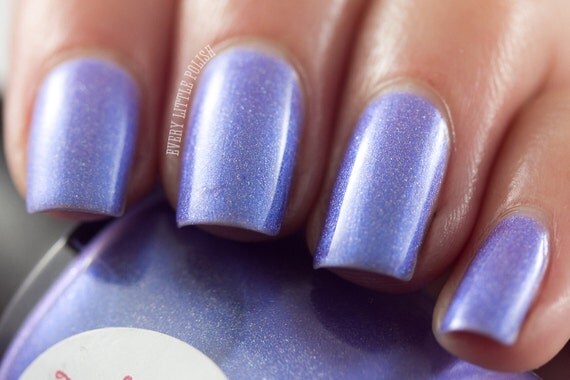 Lightbox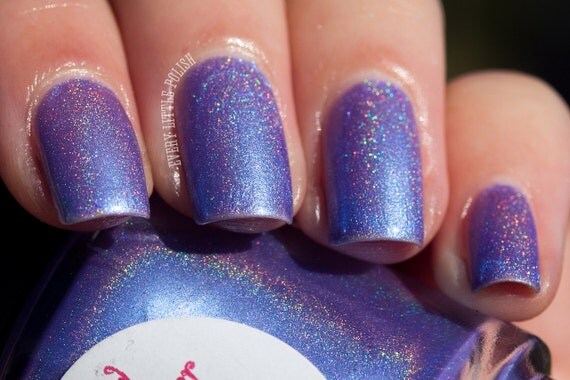 Sun
Lilac Lovely
is a soft lilac.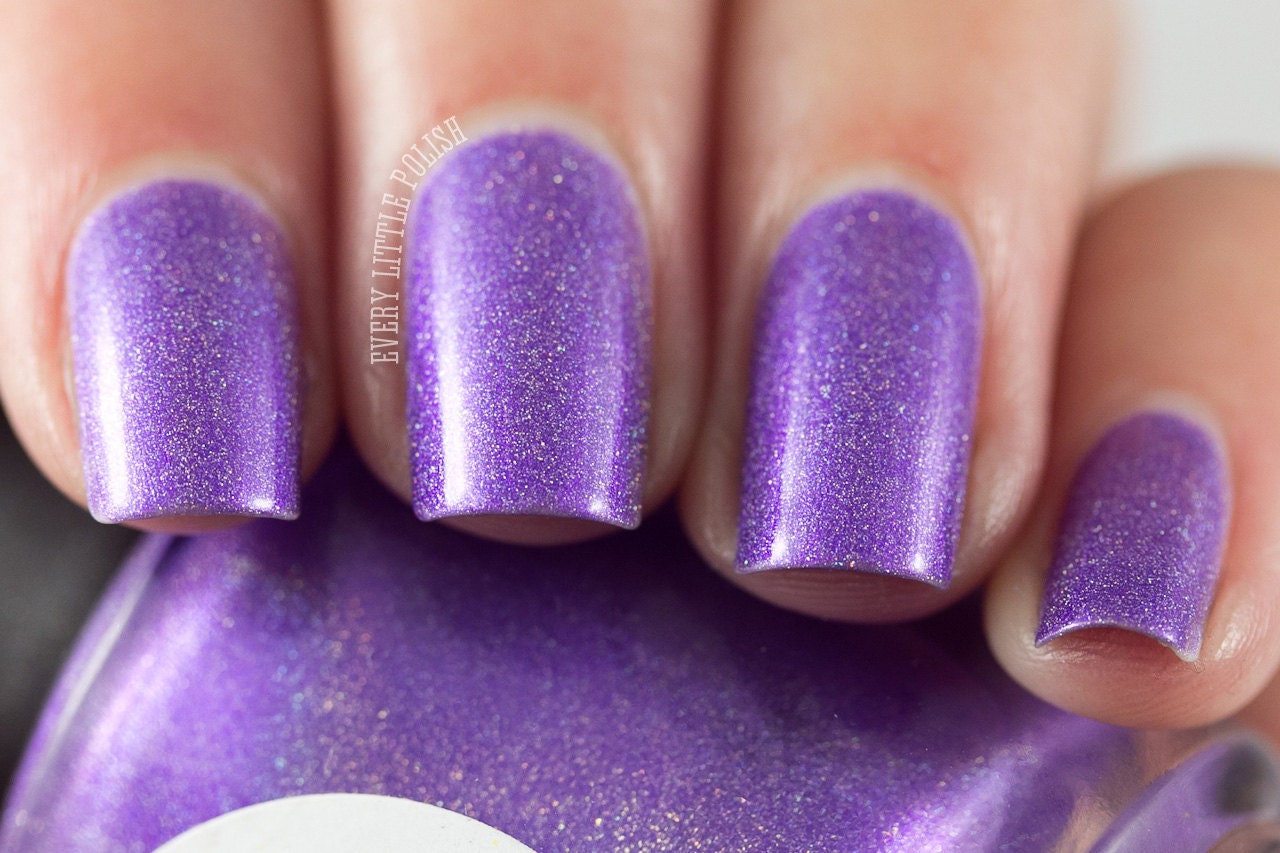 Lightbox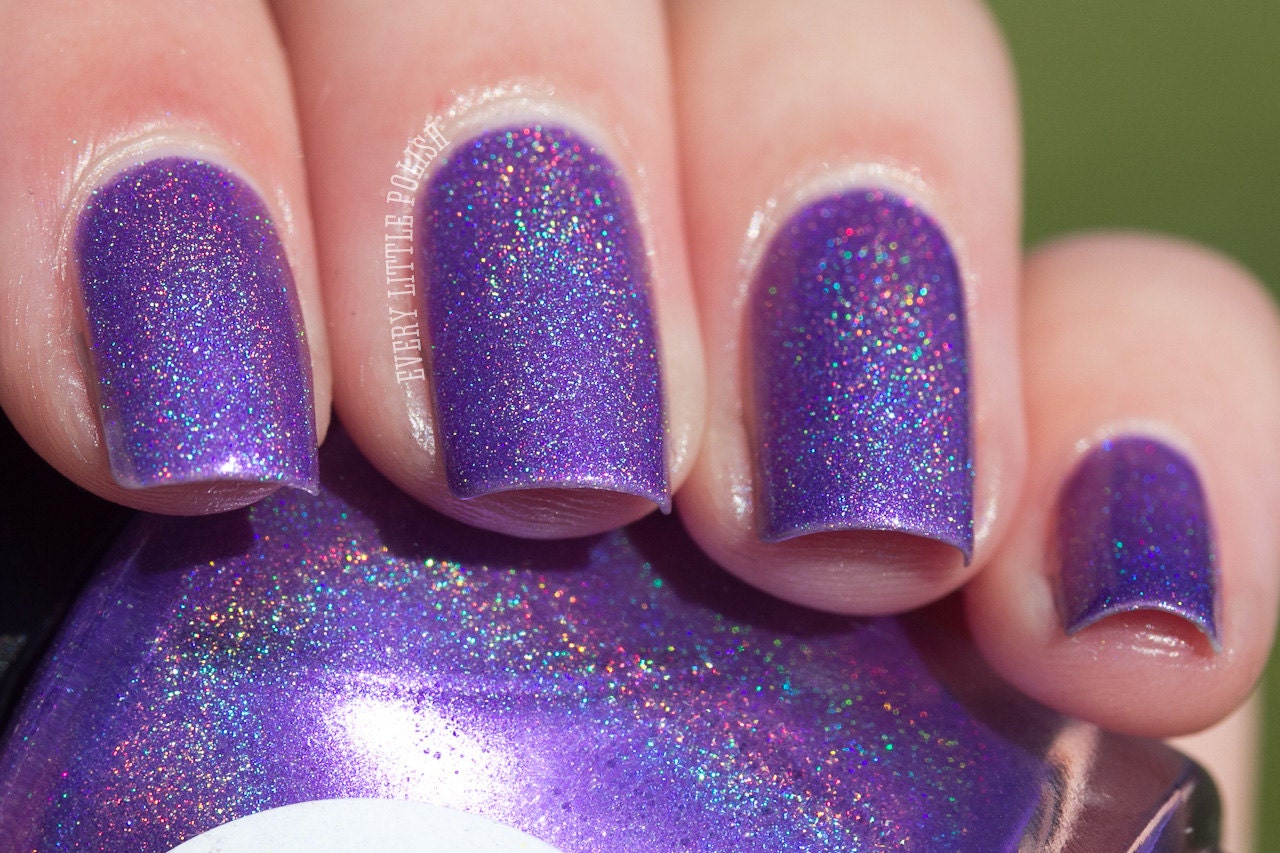 Sun
Purple People Eater
is a vivid juicy purple.
Phwoar, I think that's enough blinding holo for one day! You can pick these beauties up from
Lilypad Lacquer's etsy store
, for $11 each. Keep an eye out for part 2 of this collection's swatches!
These products were provided for review, which did not affect my opinion. For more information, see Disclosure Policy.