Oops... I've fallen behind in swatching so I accidentally found myself with nothing to post today. I'm still adjusting to the change from doing uni one day a week and the occasional 4 hour shift, to working 9am-6pm five days a week.
So instead, I'm giving you a peek into my uncontrollable spending habits. Here is what I've bought this week:
Nail Polish
Nfu-Oh Flakies 51, 52, 53, 56 - $55.80
These are being discontinued so I had to grab them before they sold out. Yes, they are all blue... But I don't care.
Alanna Renee Magical World Collection - $57.53
I bought pretty much the entire Magical World collection from Alanna Renee. I'm a sucker for anything Harry Potter related. She miscalculated the strength of the tints in some of them so I was lucky enough to score Avada Kedavra and Stupefy for free at yesterday's Aussie Nails Sydney meetup.
Hare Polish - $57.50
I bought a bunch of Hares from Femme Fatale Cosmetics. Sophie was brilliant and refunded me straight away when I noticed I'd accidentally bought one that I already own. I got some from the new The Last Queen of France collection and the rest of the Finder's Keepers collection. I've had a Contrary polish order on hold from FF to be sent all at once so it should be a big haul when it arrives!
Beauty Products
NARS Orgasm - $37
I'm running low on NARS Orgasm, my HG blush, so I bought a backup ready for when I finish my current one.
Fashion
J Crew Cashmere Cardigan - $144.70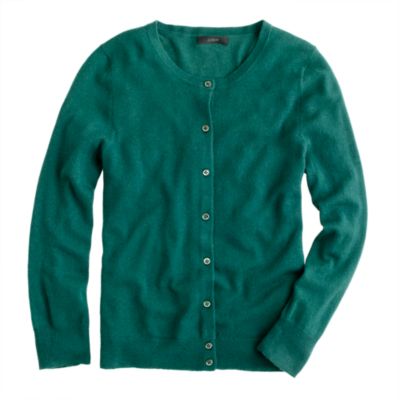 Even though I object to the ridiculous markup on the Australian J Crew website vs the US website, I couldn't resist this cardigan. It was already on sale and there was a further 30% off. The colour is great for autumn/winter, and it's 100% cashmere. Ooooh yeah.
A|Wear - $65.40
I discovered Irish high street brand A|Wear on Asos, but the styles I wanted were sold out in my size. They have free international shipping on their website so I bought these two tops. There's heaps of stuff I want from there, so I'll probably be placing another order soon.
Total: $417.83
Yep, my spending is definitely out of control! I still need to buy more work clothes for winter, so I'll probably be cutting down on nail polish for the next few weeks at least.